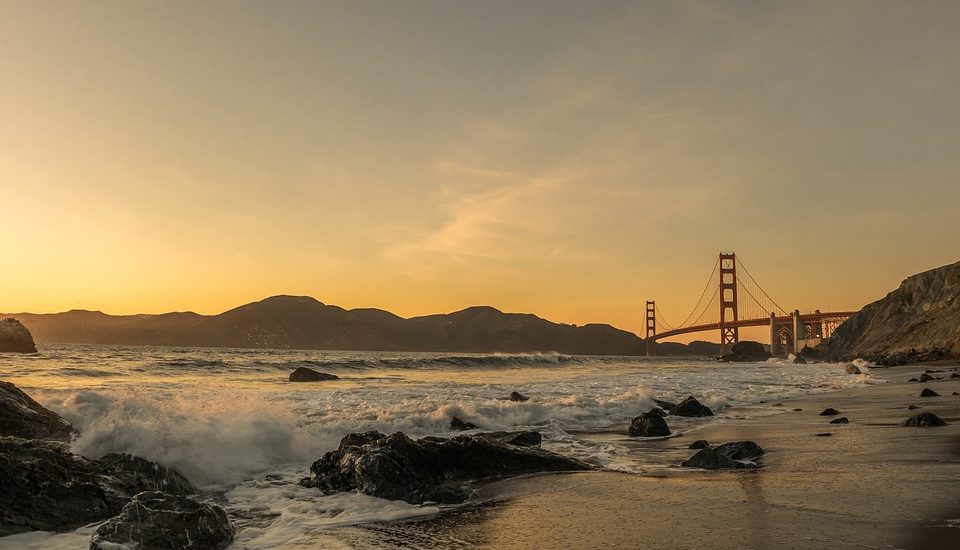 Day 1
Begin your wonderful adventure and fly from the UK to San Francisco today.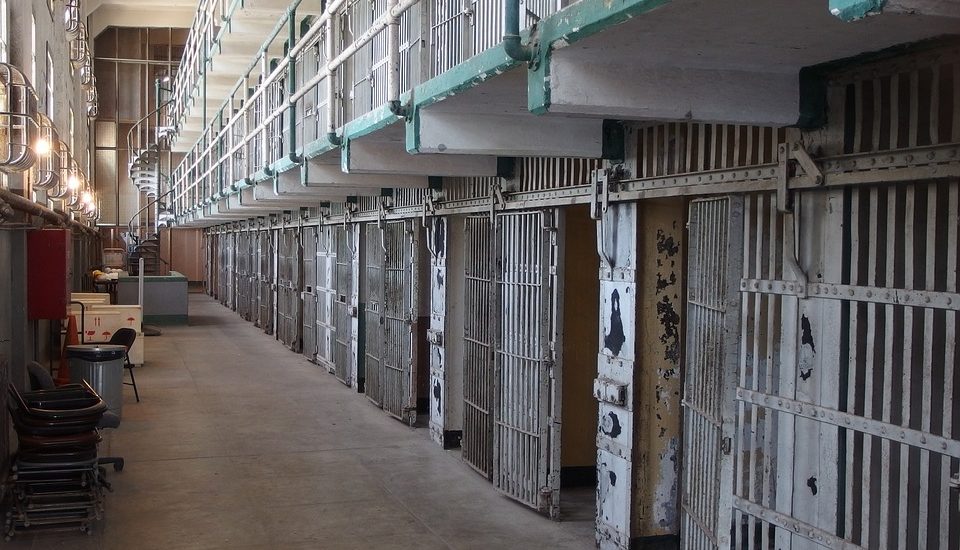 Day 2
Enjoy your day exploring this fantastic city. You could take a boat trip over to Alcatraz Island and tour the famous prison, explore Union Square or enjoy a hop on hop off sightseeing tour.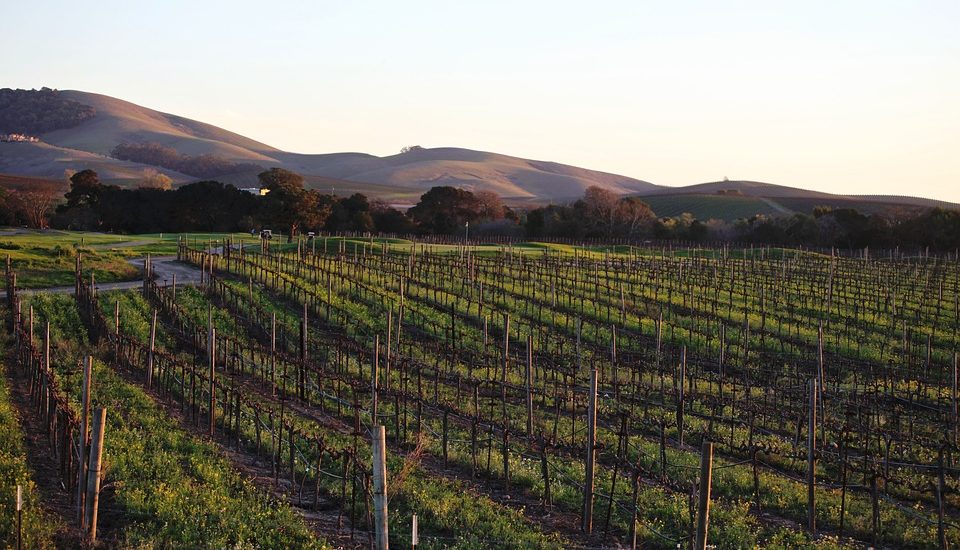 Day 3
Collect your hire car today and make your way to the gorgeous Napa Valley. Home of fantastic wine, many Michelin star restaurants and beautiful scenery. Visit Oxbow public market to enjoy freshly ground coffee and an artisan cupcake or two.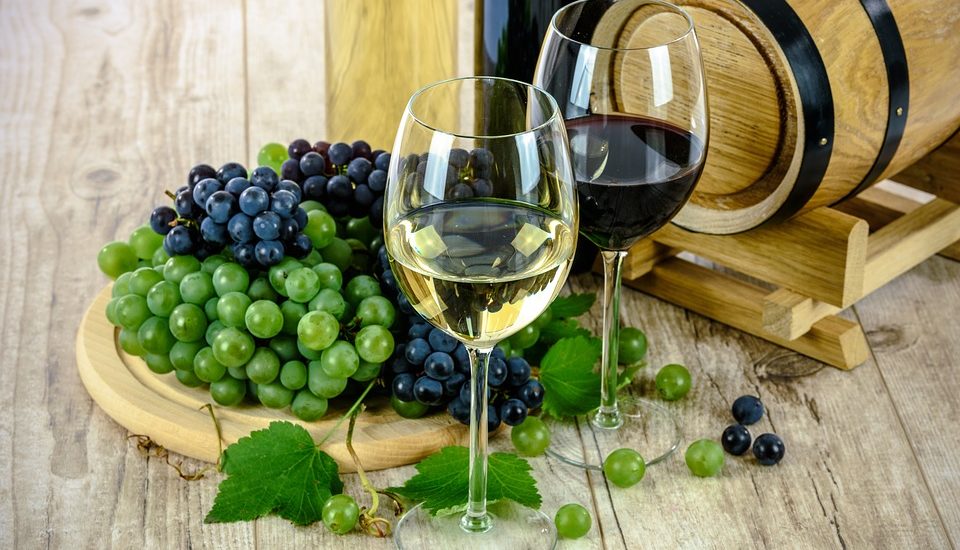 Day 4
No visit to Napa is complete without a guided wine tour, or choose a spectacular journey through the valley on the famous Napa Wine Train.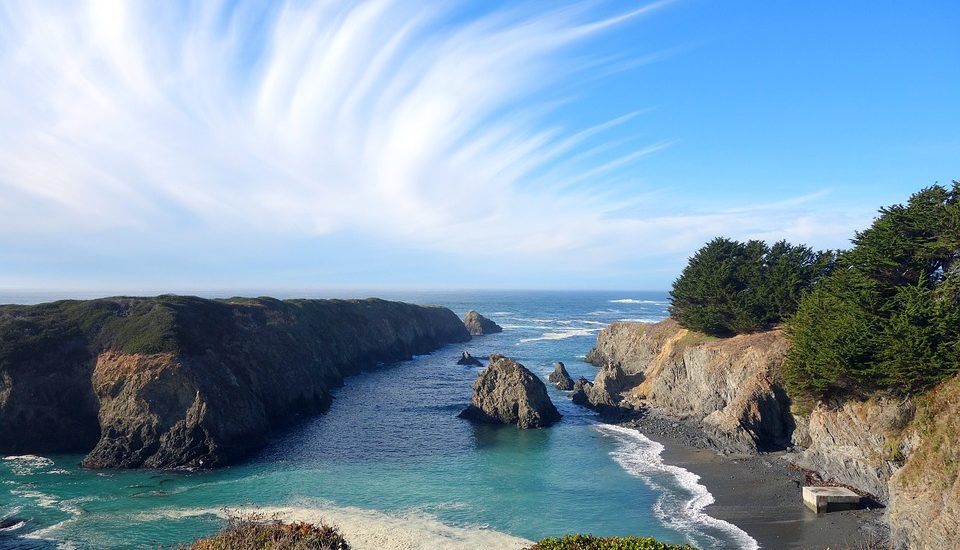 Day 5
Enjoy a relaxing final morning in this beautiful wine region before making your way through the undulating countryside towards the coast, arriving in the gorgeous little town of Mendocino.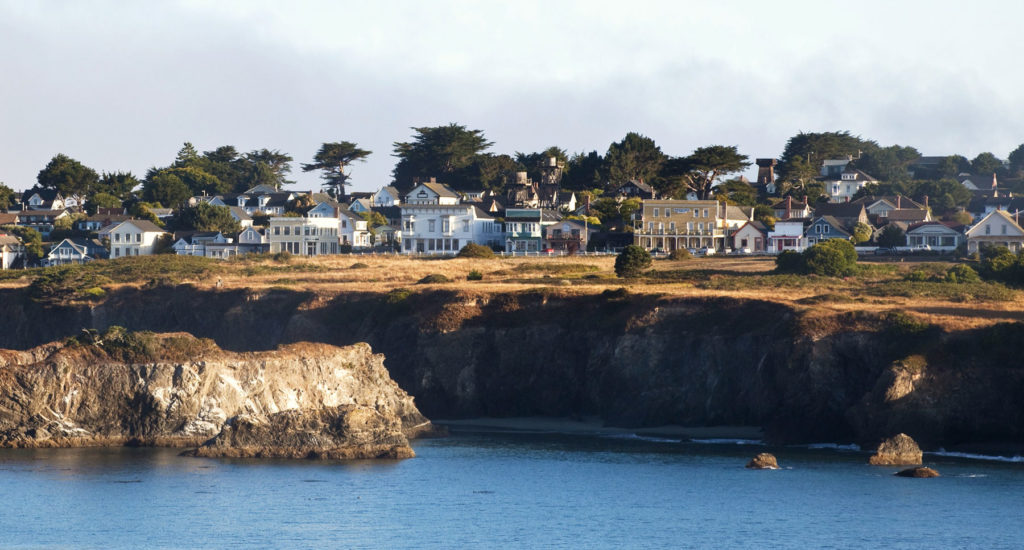 Day 6
Time to relax by the beach, take in the dazzling coastal views from Mendocino Bay or explore some of the beautiful Victorian era buildings in the town. You may also wish to visit the nearby Russian Gulch State Park for some more amazing scenery.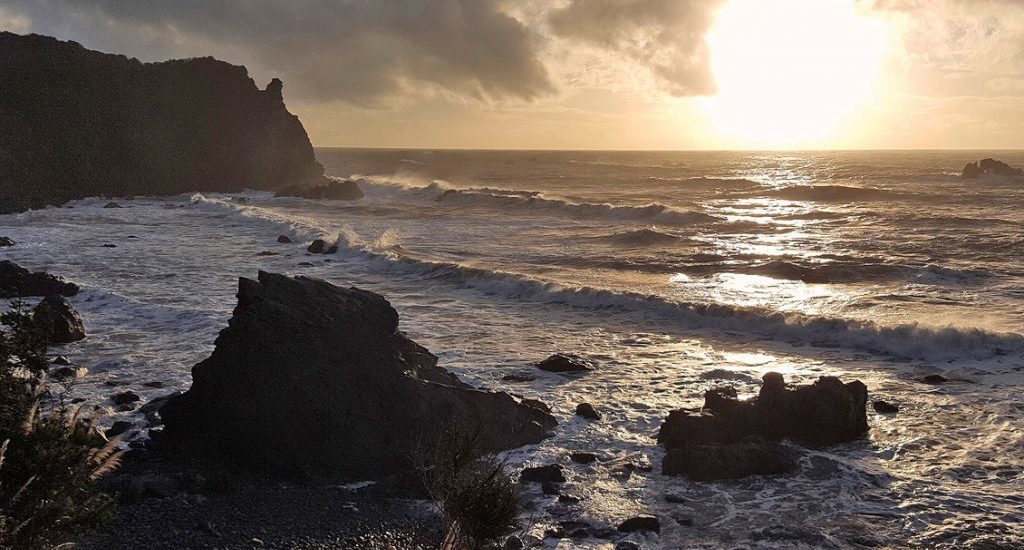 Day 7
Head north to the quaint coastal town of Trinidad today. Your drive will take you along the immense and breath-taking Avenue of the Giants, where you will find towering ancient Redwood trees!
Day 8
Discover the Bell Tree, the Corkscrew Tree and a whole host of ancient gentle giants, before exploring some stunning coastal trails along the Humboldt Bay. A guided tour is an absolute must to get the best experience!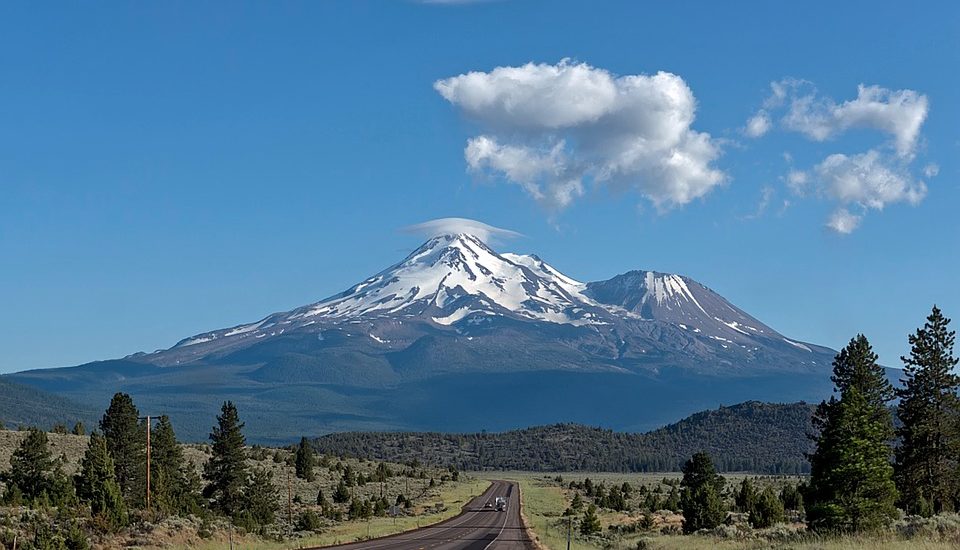 Day 9
Heading inland towards the town of Redding, you will arrive at the gateway to the stunning and spiritual Shasta Cascade. Make sure you stop to admire the jaw-dropping beauty of Whiskeytown Lake en route.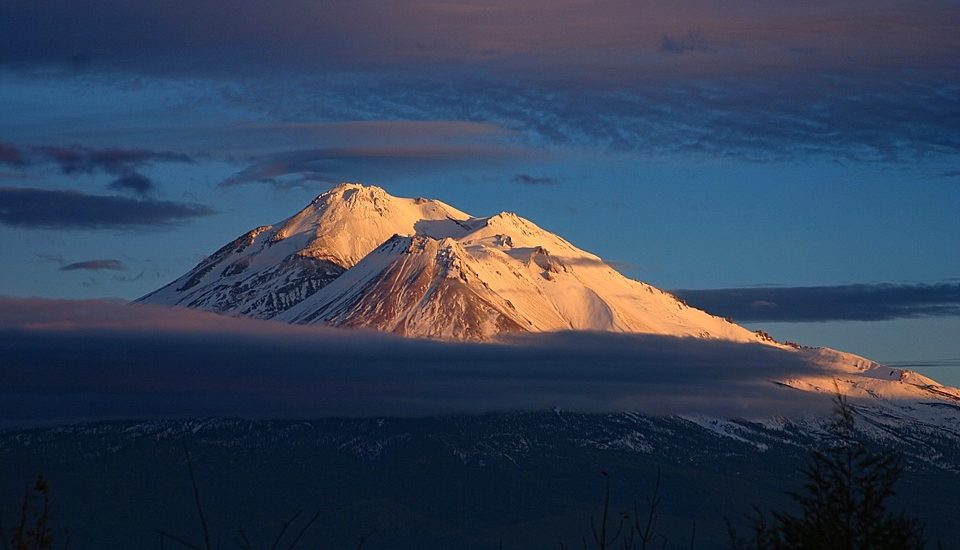 Day 10
Enjoy another day in the great outdoors. Lassen Volcanic National Park is home to steaming fumaroles, meadows freckled with wildflowers, clear mountain lakes and numerous volcanoes.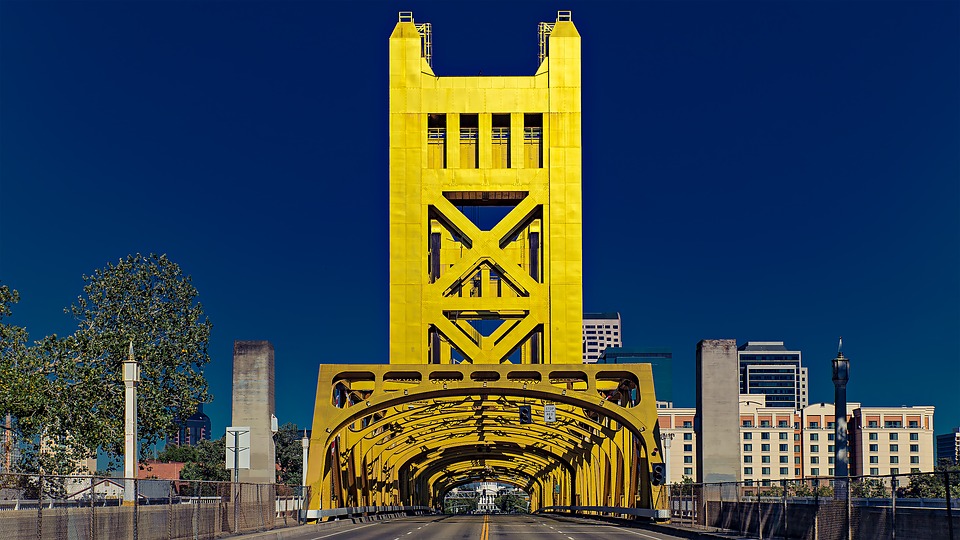 Day 11
Your journey today takes you to the great capital of California, the golden city of Sacramento. Take a tour around the famous Capitol building, or hire bikes to explore the many miles of designated cycle pathways around the city.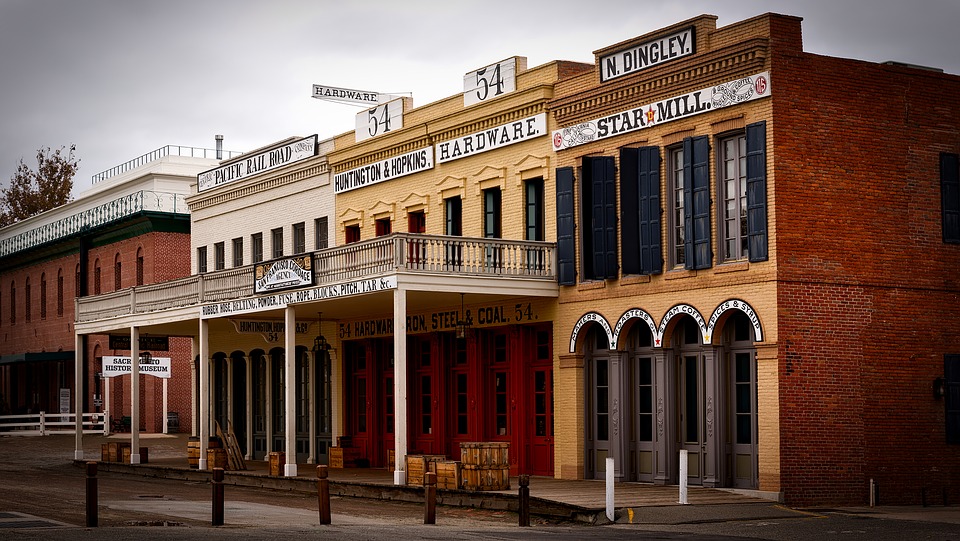 Day 12
Feel like you are in a Wild West film and take a walking tour around the historic old town, with traditional boardwalks lining the porches of shops and buildings.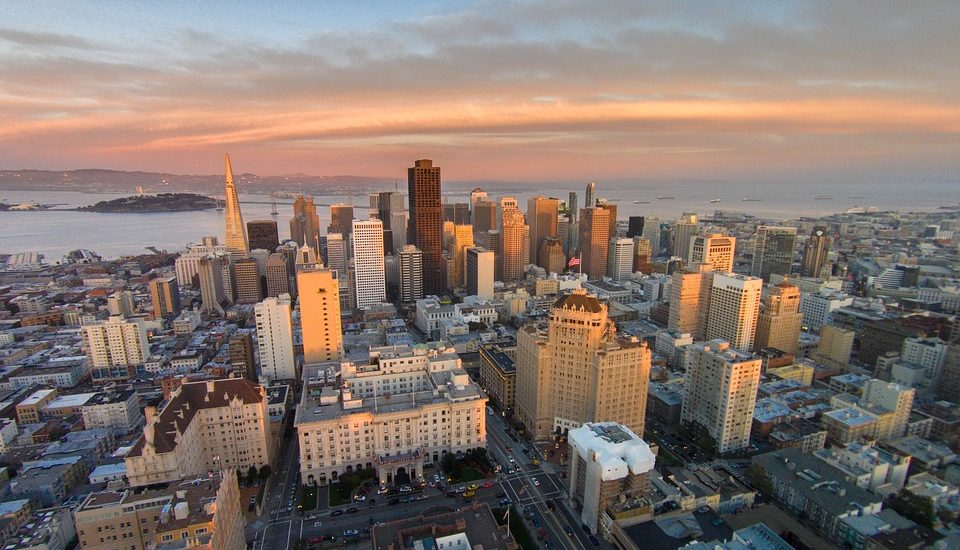 Day 13
Finish your trip by spending your morning exploring Sacramento or last minute souvenir shopping. Make your way back to San Francisco and drop off your hire car before taking your flights home.
Everything we do is tailor-made; our itineraries are just suggestions to give you an idea of what is possible. Please contact us so we can tailor the perfect holiday exclusively for you.
Visit one of California's most spectacular regions on this self-drive itinerary, with stunning wild beaches, quaint coastal towns, and mile upon mile of uncrowded national and state parks including a volcanic wilderness. You can wander amongst towering California redwood trees and spot plentiful wildlife, including black-tailed deer, bobcats, black bears, cougars and Roosevelt elk. The beaches on this northwest coast are rugged and unspoiled, the wine regions are sensational, the national parks will take your breath away, and the cities buzz with life. If you want a holiday that beautifully combines the great outdoors, exhilarating city life and plenty of chill time, then this is the trip for you.
2 nights San Francisco – 2 nights Napa Valley – 2 nights Mendocino – 2 nights Trinidad – 2 Nights Redding – 2 nights Sacramento